hope y'all had a most wonderful thanksgiving weekend.  i headed down south (hence the y'all, last one i promise) with the fam and stallion (boyf politely requested to be referred to as "stallion" going forward, a request that i will begrudgingly approve) and spent the weekend lounging in the sun, running around with my mom, and eating and drinking too much.  i procured a few great things from jcrew while out and about with madre: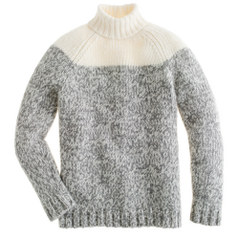 quintessential chunky sweater for cold chicago winters.
neon yellow bangle for my piled-on bracelet obsession.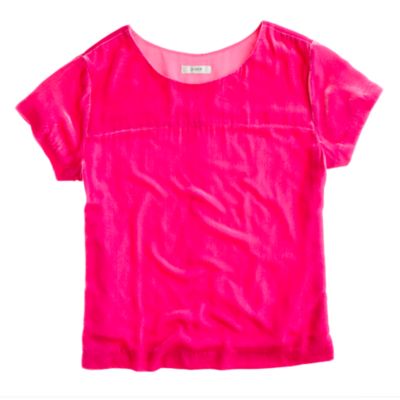 and my favorite!  a neon pink velvet tshirt!  i'm not quite sure how i'm going to wear it yet…perhaps with some printed skinnies.
i went on a quickie shopping trip today during lunch and picked up a few more fun little goodies:
silly little bracelet for $2.40
sparkly cami because i've been less than thrilled with the shirts in my closet recently
a camo surplus jacket!  because i will never fall out of love with camo.  and because i need to blend into my surroundings in the wild.  obviously.
and finally, a couple trinkets to hopefully help me get my jewelry collection under control.  i'll let you know how it goes.
anywhozzle.  it's about time for me to blow this popstand, so i can attend to some very important things…like christmas decorating and fixing my nails.
xx,
b